Nature is full of cycles.

As the Earth rotates we have cycles of sunlight and darkness.

The moon has cycles.

We also have cycles in our sleep.

 

 
There are 5 stages in one sleep cycle.
Each sleep cycle takes about 90 minutes.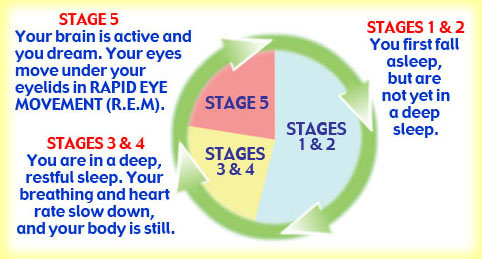 The sleep cycle is repeated 5 or 6 times during the night.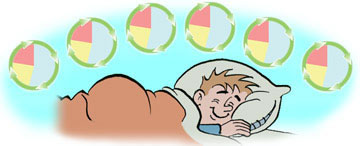 Find out more about how sleep works…